WOULD YOU LIKE TO BE A
VOLUNTEER?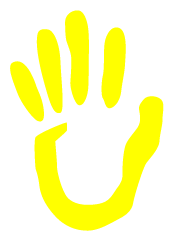 Come join us in spreading awareness, educating, and promoting the inclusion and acceptance of people with Down syndrome in the Lubbock community. Please submit the B.U.D.S. Volunteer Registration form below if you are interested in volunteering with us. We welcome volunteers of all ages, including high school and college students.
If you are interested in group volunteer opportunities, please note that group volunteers are primarily utilized at events and on the weekends. To inquire further about group volunteer opportunities, please email Leslie Myatt at buds@budslubbock.org.